We have been organising charter in Sardinia since 1989.
The aim of Sardinia Yachting is to provide our customers with everything they need to let them experience an unforgettable holiday, thanks to the service and security we assure, in an area that is ideal for sailing.
The winds, almost always present, and the sea, mostly calm, are the perfect combination. Sardinia is beautiful all year round. Don't wait for July or August, to discover the true facets of this magic and ancient island.
Our boats are available for rental without skipper. All the boats are of our own property and are managed directly by us. Therefore quality, availability and reliability are guaranteed.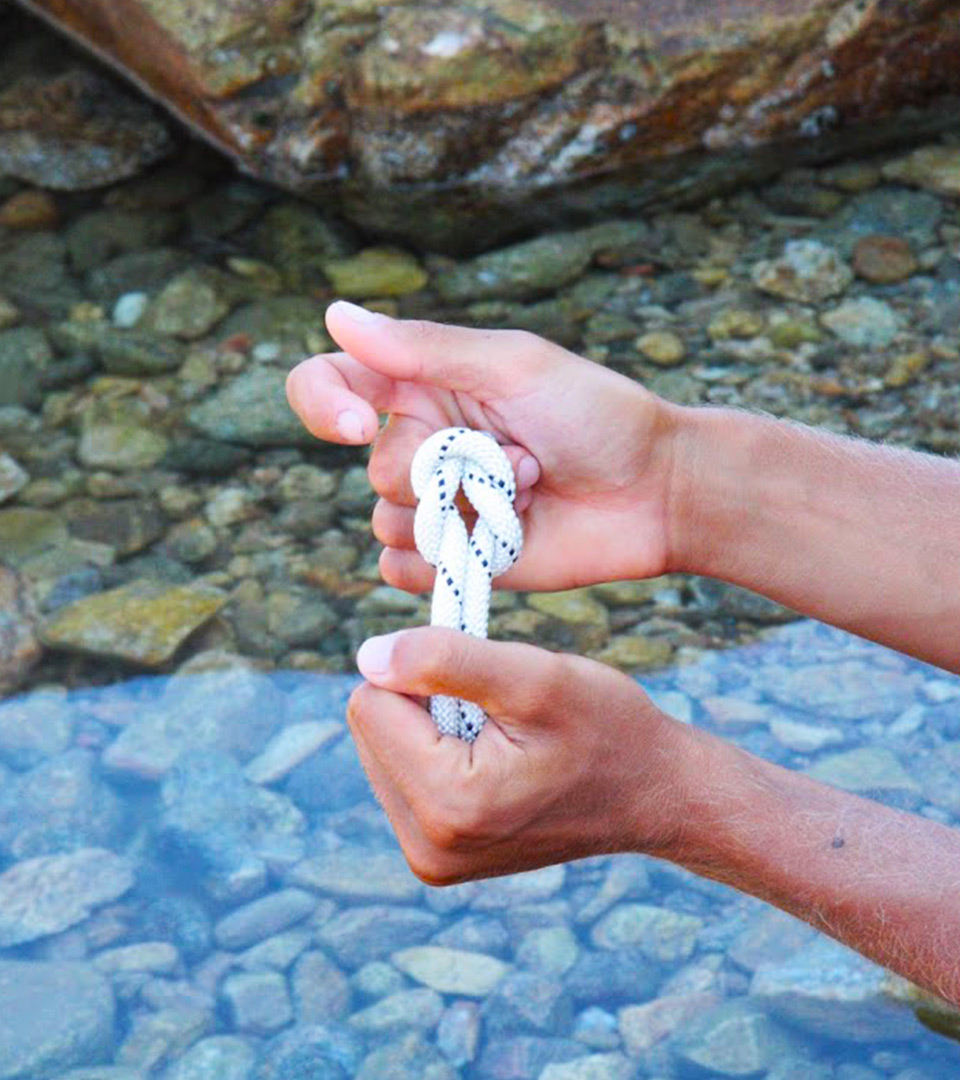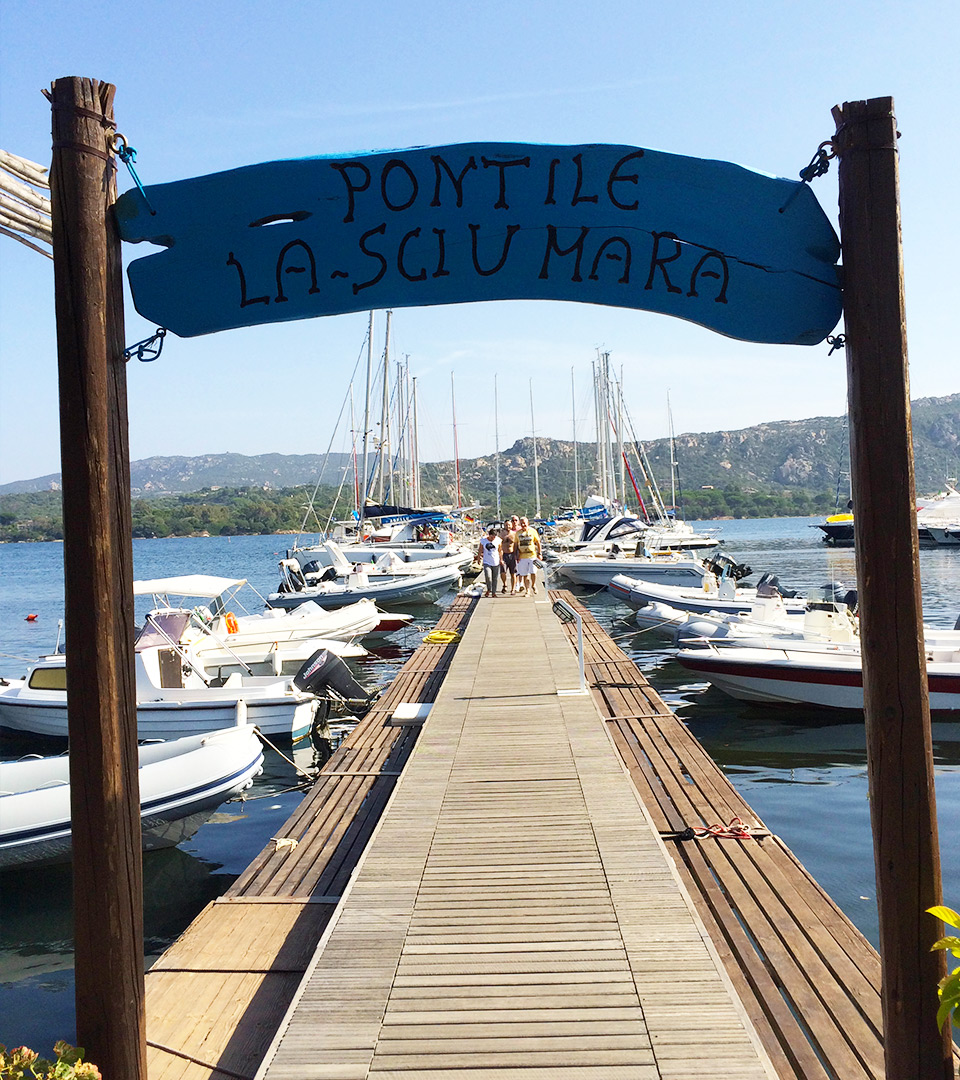 Cannigione, derives from "canneti", and means thick and a lot of beds of reeds. Situated on the western shore of the bay that forms the Gulf of Arzachena, Cannigione still retains some of the flair of its origins, a small fishing village, before it was discovered as a tourist destination. The mild climate, the transparency and the wonderful colours of the sea, the scent of the Mediterranean vegetation make Cannigione the ideal place to stop or rent a boat.
The centre, inhabited also during winter time, develops along the sea and is crossed by two main roads: the sea promenade Andrea Doria and Via Nazionale. The promenade mainly passes along the quay of the tourist port. The public amenities available are: supermarket, restaurants with typical local cuisine, arts and crafts shops, shops selling local products, hotels, camping, and moreover, first-aid station, chemist.Our pier, named "La Sciumara" is the third counting from the southern part of the Gulf, dominated by the ponds of "Saloni" and a delta of many arms formed by the confluence of two small rivers (area of great naturalistic interest and natural habitat of many aquatic birds).
For our customers that arrive without their own car, we can arrange transfers from the place of arrival (airport, harbour) to the embarkation point.
Those who arrive by car in Cannigione should follow these instructions:
Olbia – Arzachena – Cannigione (Public road: strada statale 125) at about km. 27. Arrived at Cannigione, take the promenade Andrea Doria and after 300 meters you will find the entrance to the pier "La Sciumara"